Apple One sparks Spotify's fury
Between Apple and Spotify, the tension continues to rise. The Swedish streaming platform accuses the Californian giant of taking advantage of its market position to favor Apple Music and gain market share at the expense of competitors. Tonight, Apple unveiled its "Apple One" packages which will be available this fall. If as a consumer this will allow us to make enormous savings, for Spotify it is the descent into hell!
Spotify reacts to Apple One
It's new and will be available starting this fall. Apple will offer its customers three packages combining several of its services. We will find:
Apple One Individual at € 14.95 / month with Apple Music, Apple TV +, Apple Arcade, and 50 GB of iCloud storage
Apple One Family at € 19.95 / month with Apple Music Family, Apple TV +, Apple Arcade, and 200 GB of iCloud storage inside
Apple One Premier at € 29.95 / month with Apple Music Home, Apple TV +, Apple Arcade, Fitness +, Apple News + and 2TB iCloud storage
Savings will go up to € 299.98 per month an on the Apple One Premier. A mind-blowing announcement that created a movement of joy among customers who choose the services of the Californian giant!
If this announcement made people happy, at Spotify it is rather a funeral atmosphere who reigned at headquarters.
Indeed, the streaming platform explains that Apple One is only one more proof that Apple practices  an abuse of a dominant position.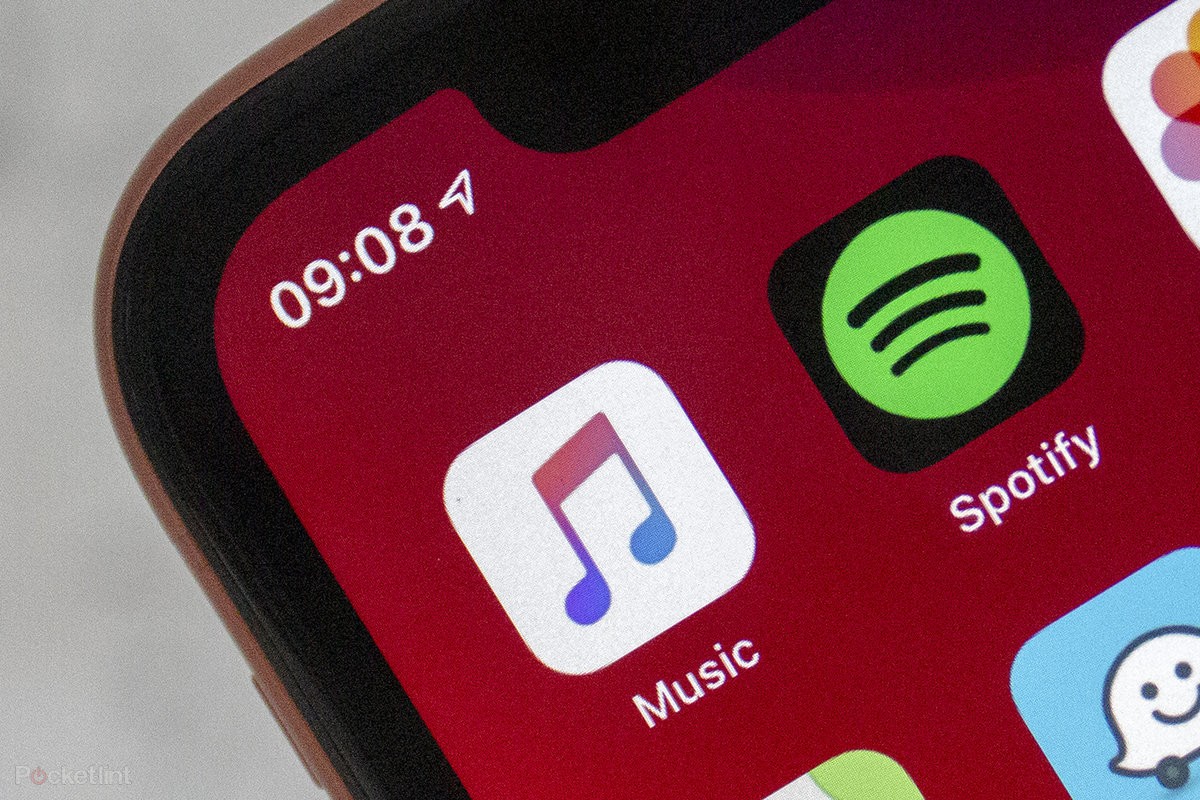 In a statement released a few hours ago, Spotify says regrets Apple's decision to launch Apple One.
Again, Apple is using its dominant position and its unfair practices to disadvantage its competitors and private consumers by promoting its own services. We call on competition authorities to act urgently to curb Apple's anti-competitive behavior which, if left unchecked, will cause irreparable harm to the developer community and threaten our collective freedoms to listen, to learn, create and connect.
This isn't the first time Spotify has complained about Apple and its anti-competitive practices. The Swedish streaming service had previously lashed out at the 30% commission taken from every Spotify subscription that is taken out on the App Store. The management then explained: " Why to handicap us with 30% commission when Apple Music has no commission? ".
Spotify also explained that they regretted not being able to redirect its users to its site to subscribe to the subscription. A practice strictly prohibited by Apple, moreover, you just have to ask Epic Games to know the consequences …
Spotify, via PR, says Apple bundle that combines music with other services helps make Spotify's antitrust case, and "threatens our collective freedoms to listen, learn, create, and connect." pic.twitter.com/62KjsEwJ2i

– Peter Kafka (@pkafka) September 15, 2020